We Now Have Camshaft Kits Available for Pickup or Delivery!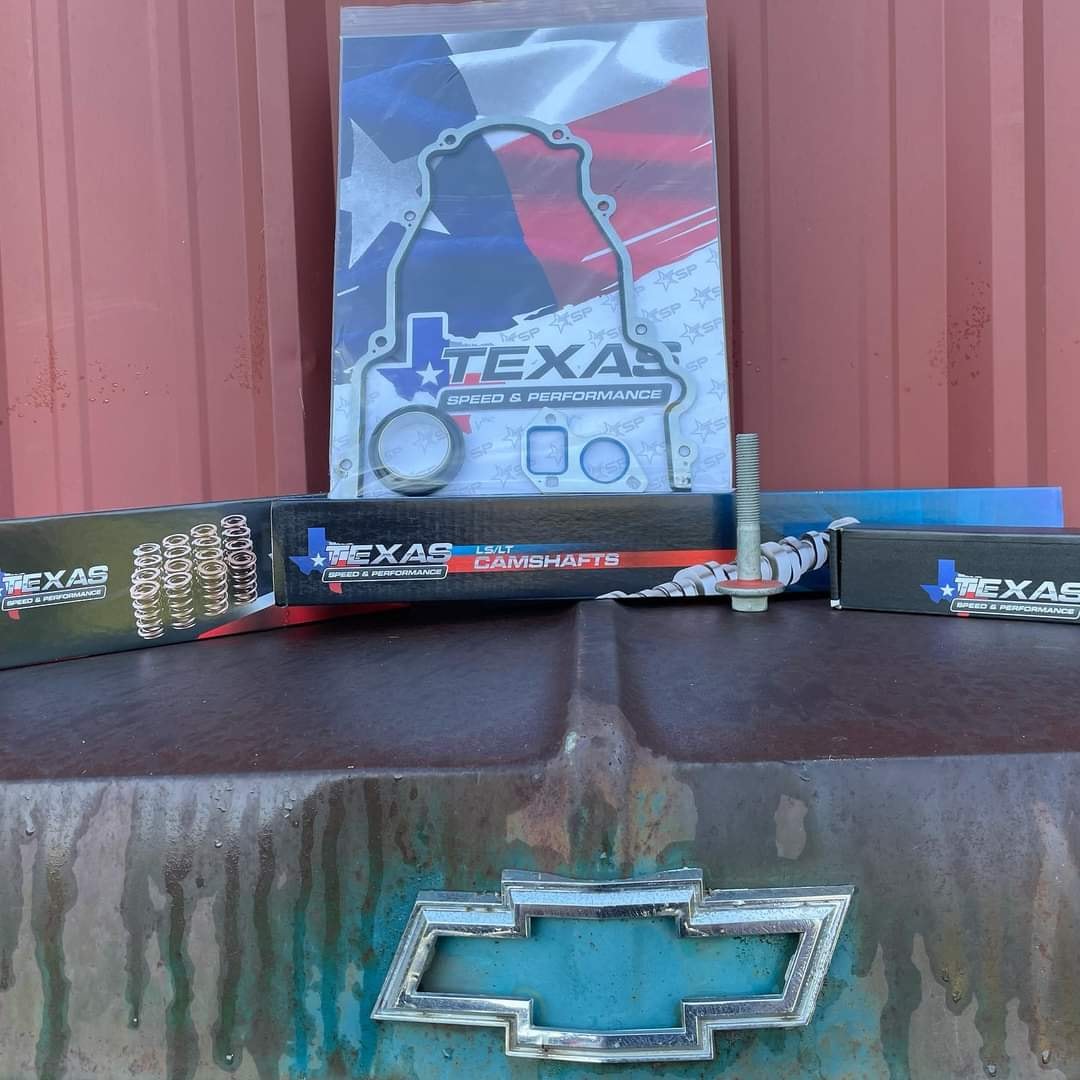 Looking for a challenge or want to tackle a camshaft swap yourself? We now have complete cam kits available for you to install your own Hawg A.S.S., Pullin A.S.S. or Haulin A.S.S. Camshafts! We also have additional upgrades listed on the website. Complete Camshaft Kits come with Texas Speed & Performance Dual Valve Springs! We also have Brian Tooley Racing Trunnion kits on hand as well.
You can order online and have it shipped straight to your door or if you're local to Stanly County, stop by the shop and pick it up!