We are Your LS Swap Headquarters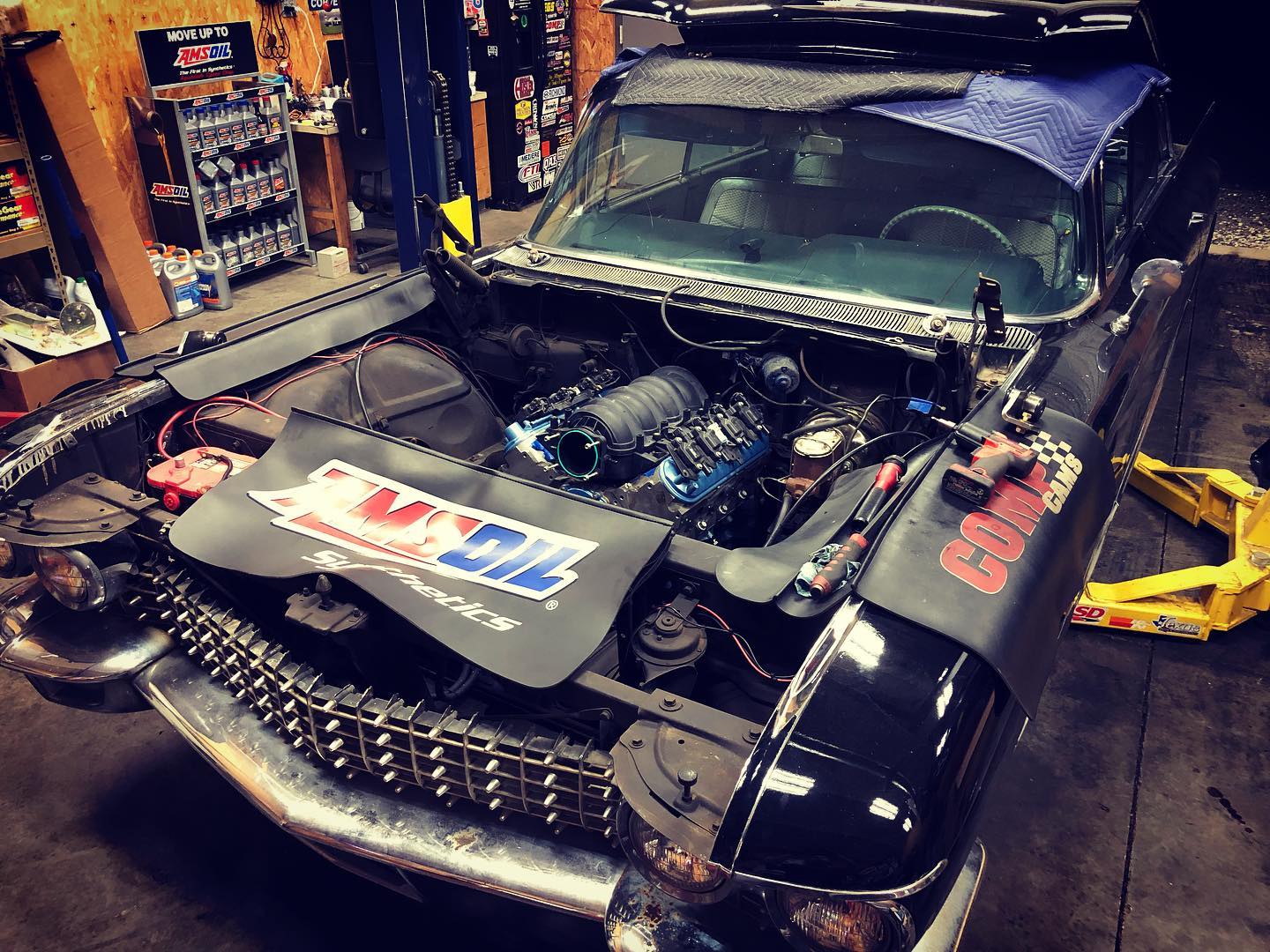 Have you heard the phrase LS Swap the World? We are true believers of the phrase and that is our specialty. We can help you accomplish your goals of LS Swapping your Hot Rod, Muscle Car or whatever you decide to shove that engine in! We can assist and support your journey wherever and whenever you need us.
Complete LS Swaps
Want to drop it off and pick it up when it's ready to drive? Not a problem. Let's discuss the engine options that will best fit your vehicle and desired outcome. We'll source the engine and parts. Install it and tune it. When we're done, just jump in and ride into the sunset.
LS Swap Parts
Like to turn wrenches and want to tackle a LS Swap yourself or with a few buddies? We can help you with all the necessary parts needed to LS swap the vehicle you have in mind. We have all the LS Swap Mounts, LS Swap Headers, LS Swap Oil Pans, LS Intake Manifolds, LS Camshaft Kits, LS Swap Wiring Harnesses, etc. needed to complete your project!
Computer Programming, Tuning and Dyno Tuning
Once you have your LS in it's new home, there's just a few more steps optimize your new power plant. We can help you tune your computer in order to get it on the right track for basic start up. From there you'll be able to get it to us for tuning. We can fix all drivability issues and squeeze all available power and torque from your new drivetrain.