2013 Chevrolet Camaro Breaks 600HP with our Dyno Tune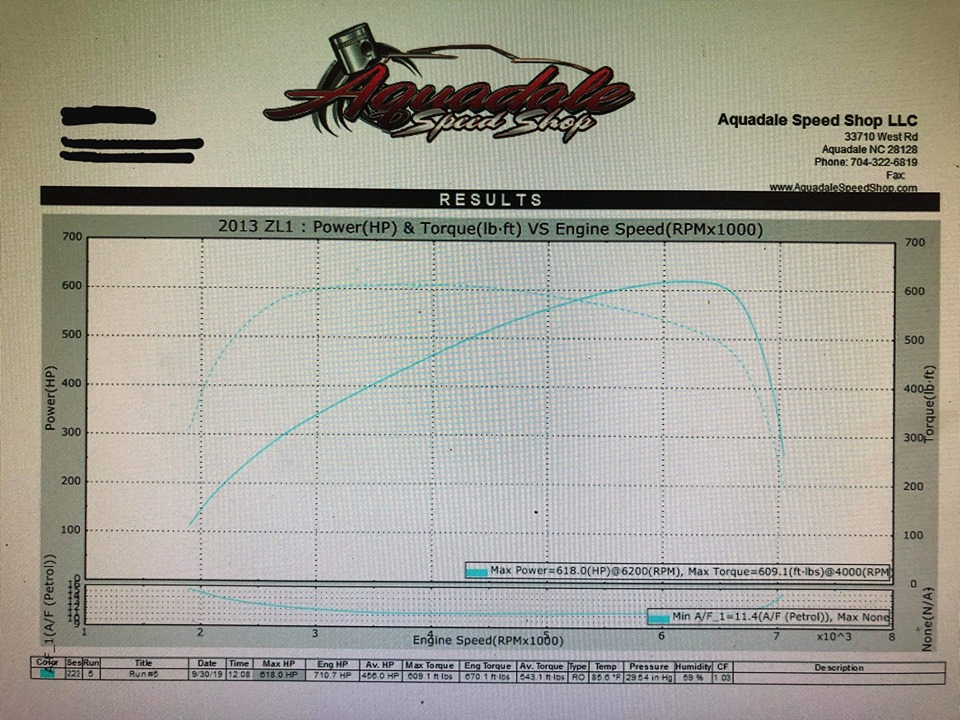 A customer brought us this 2013 Chevrolet Camaro ZL1 to get it Dyno Tuned. This mighty ZL1 is equipped with a Brian Tooley Racing Camshaft got a Dyno Tune to clean it up and the drivability fixed via HP Tuners. Extremely clean car with just a tad over 8k on the odometer. Are you interested in our Dyno Tunes or want to discuss different options to make some horsepower gains? Give us a call and let's talk about it, 704-322-6819!
Don't forget to Subscribe to our YouTube Channel!